International Short Films Competition
Each year 60 to 70 films from more than 1,500 entries are selected to compete in the International Short Film Competition that exists already since 1990. Only the most innovative, best, daring, experimental and original films of the last year make it into the competition. An independent selection committee consisting of Wand 5-members and film lovers doing this job voluntarily is in charge of viewing and selecting the entries and compiling the programmes.

The Stuttgarter Filmwinter is happy to host many film makers coming digitally to Stuttgart to present their works. The following awards are bestowed by the Short Film Jury, in person: Marlene Denningmann, Andrea Martignoni and Thomas Renoldner.
Preise — International Short Films Competition
Norman 2021
The jury's award for film and video of 4,000 euros donated by the Land capital Stuttgart
Team Work-Award
Award for the best team work, i.e. a film or a video production made in a joint effort by at least two people, donated with 2,000 euros by Ritter Sport.
Wand 5 Honor Award
Legendary – the special award bestowed by Wand 5-members!
Jury — International Short Films Competition
Marlene Denningmann
Marlene Denningmann works as a video artist with documentary, performative and fictional elements of the medium film. She studied film and time-related media at the Hochschule für Bildende Künste in Hamburg and has been awarded numerous scholarships by the Studienstiftung des deutschen Volkes, the German Academic Exchange Service DAAD, the City of Hamburg and the Berlin Senate, among others. Her work "Dresscode Uniform" was nominated for the GoldenCube of the Kassel Dokfest in 2020.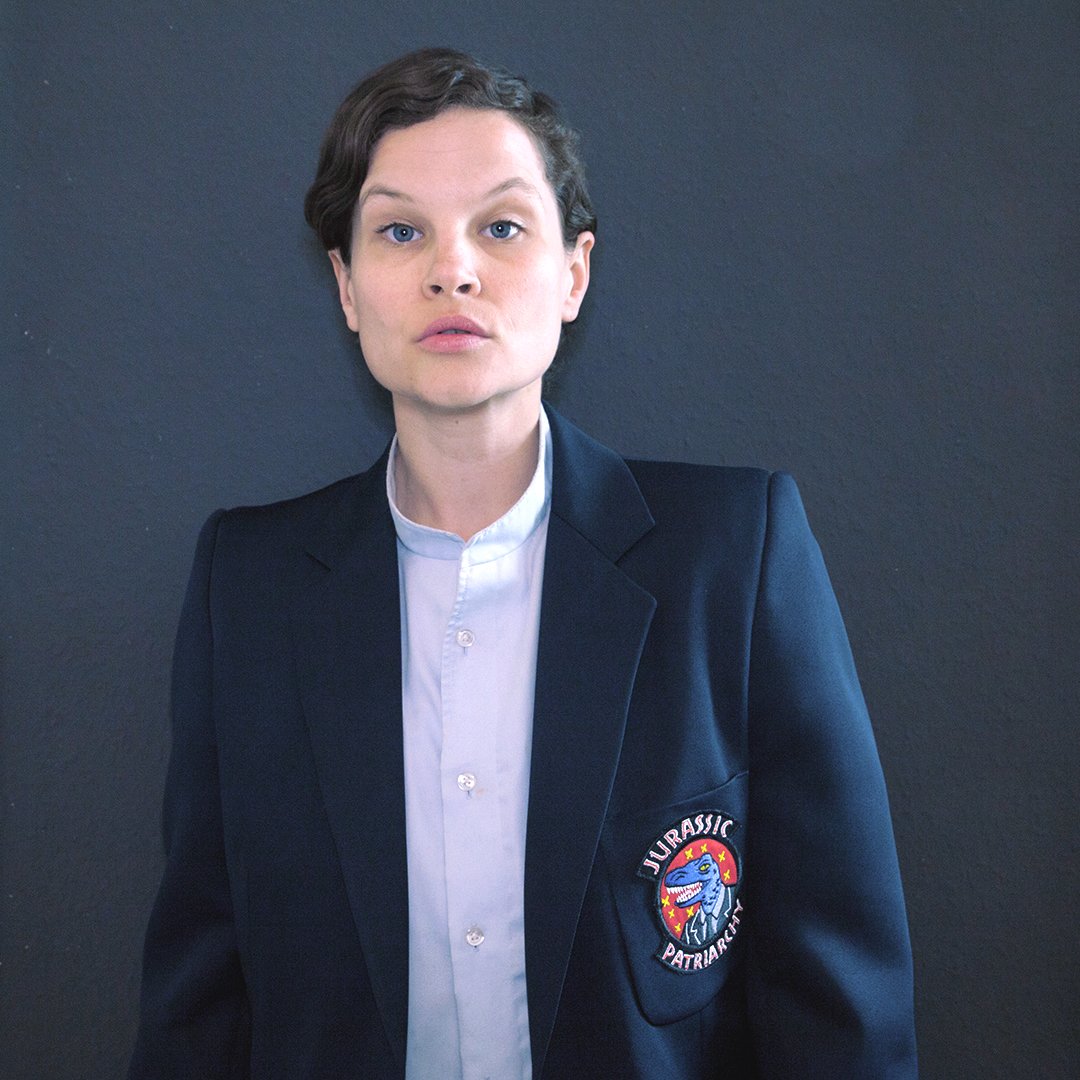 Andrea Martignoni
Italian performer, sound designer, historian into the field of Animation. He has created soundtracks for short animated films signed by animators artists from all over the world. He works closely with The Animation Workshop School in Viborg and collaborates with international festivals with master classes, workshops, lectures on topics related to animation and sound. He is invited to international juries and selection committees throughout the world and has performed in several international film and music festivals. Andrea Martignoni won the Golden Reiter for best soundtrack in the 23th edition of FilmFest Dresden and the Asifa Award Italy in 2010.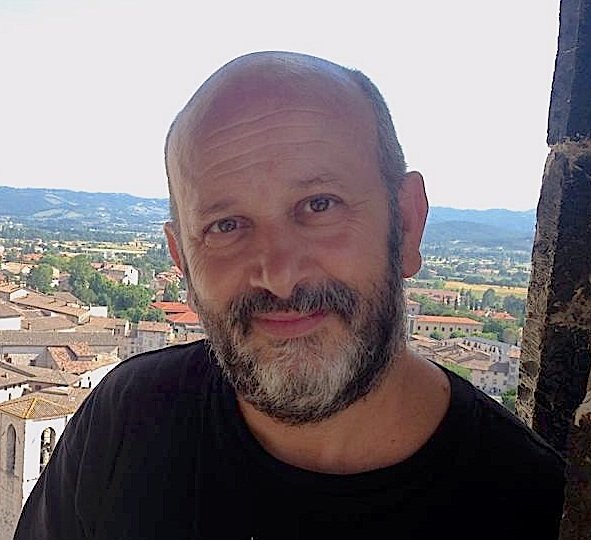 Thomas Renoldner
Since the age of sixteen, work in the fields of music, painting, film, installation and performance. Numerous experimental and animated films of his own and some commercials. His last film "Don't know what" won several awards and was nominated for an Oscar.
Since 2000 producer of animation films for artists such as Sabine Groschup, Heimo Wallner, Nicolas Mahle
Co-curator of Animation Avantgarde, international competition programs at the Vienna Shorts Film Festival since 2009.
Director of One Day / 2 Days Animation Festival in Vienna since 2004
Numerous Austrian programs for international festivals (selection and award jury member at numerous international animation film festivals.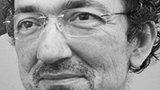 2 Minutes Short Film Competition
For the ninth time, Filmwinter Stuttgart has called for submissions from emerging artists up to the age of 35 to take part in this international short film competition for films of up to 2 minutes. The jury will assess works that realize the format in a creative and innovative way. All films will be screened at Saturday, 8th of January 2021 at 19:00 online.
Preise — 2 Minutes Short Film Competition
2 Minutes Short Film Award
Jury prize with an amount of 1,500 euros for a work up to a maximum of 2 minutes.
Media in Space & Network Culture
Besides the classic presentation of samples of film and video art at the Stuttgarter Filmwinter, since 1996 new media were included and works of art presented on CD-Rom and on the internet. An independent selection committee is in charge of viewing and selecting the entries for the exhibition. The committee is consisting of Wand 5-members, artists and connoisseurs of media art doing this job voluntarily. The exhibition features positions reflecting society, performances, installations, performative videos, interactive projects and the social web as well as technically refined transformations of the internet. The following awards are bestowed by the jury, in person: Benjamin Grosser, Evelyn Hriberšek.
Preise — Media in Space & Network Culture
Expanded Media Award Media in Space
The jury's award for Media in Space (installations) of 750 euros.
Expanded Media Award for Network Culture
The jury's award for Network Culture of 750 euros for network activities, net art, interventions in public and virtual space.
Jury — Media in Space & Network Culture
Ben Grosser
Ben Grosser creates experiences, machines, and systems that examine the cultural effects of software. Recent exhibition venues include the Barbican Centre in London, Museu das Comunicações in Lisbon, and Galerie Charlot in Paris. His works have been featured in The New Yorker, Wired, The Guardian, Libération, and Der Spiegel. The Chicago Tribune called him the "unrivaled king of ominous gibberish." Slate referred to his work as "creative civil disobedience in the digital age." Grosser's artworks are regularly cited in books, including The Age of Surveillance Capitalism and The Metainterface, Electronic Literature and Digital Art. Grosser is an associate professor at the University of Illinois, USA.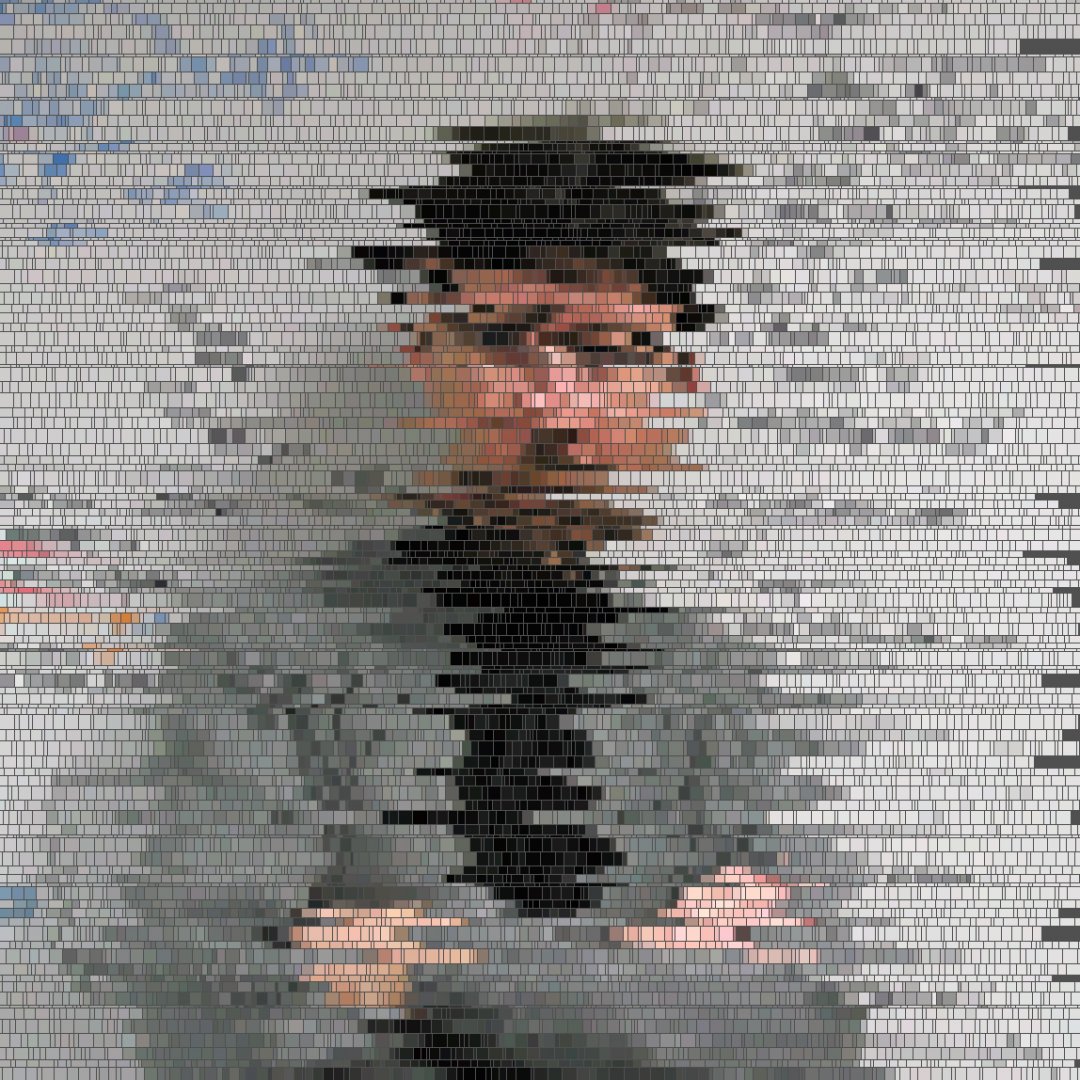 Evelyn Hriberšek
Evelyn Hriberšek creates interactive, hybrid worlds and multi-sensory, immersive works of art at the interface of reality and virtuality. In mixing performing and visual art as well as gaming and high-tech, she produces mind-altering borderline experiences leaving "scratches in the heads and hearts" and sending recipients back to the real world as changed persons.
The comprehensive artist dedicates herself to topics at and "ahead of the pulse of time" to effect social change. Her award-winning works EURYDIKE and O.R.PHEUS caused a worldwide sensation.
Establishing digital ethics as well as education and sensitisation in dealing with new technologies are an inherent part of the XR pioneer's work. This commitment becomes effective on an international level, among others as keynote speaker at conferences like re:publica and SXSW.
Website: www.eurydike.org
Instagram: @evelyn.hribersek | @eurydike.orpheus
Facebook: @Evelyn Hribersek
Photo Credits: Copyright Evelyn Hriberšek 2021 @ VG Bild-Kunst | Bonn | 2021.